Leadership
Introduction of Leaderships
The Leaderships Work Actively
in Many Fields (Researcher)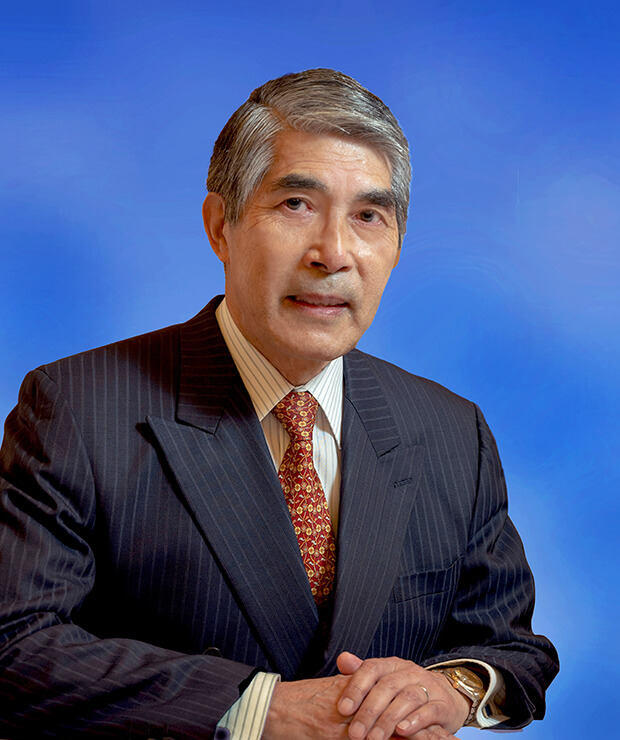 President
Harukazu Nishio
Mr. Nishio mainly participates in policy formulation for national and local governments, as well as business strategies for private companies in the field of advanced technologies as a techno-economist. He has experience analyzing and proposing business and technology-based strategies related to this field to domestic and overseas clients in the private sector, always considering the economic and social value of the technologies. He has provided support to the Ministry of Economy, Trade and Industry (METI) and other government agencies and external organizations in promoting medical device and aircraft parts industries, industry-academia collaboration, and SMEs.
He has a degree in mechanical engineering from the University of Tokyo, with a major in robotics and systems. Also, he has been involved in numerous projects related to business and technology-based strategies for advanced technologies such as machine tools, information equipment, robots, and automotive parts. Recently, he has worked for an increasing number of projects in the medical device and healthcare industries.
Career

B.Sc. and M.Sc. in Engineering, University of Tokyo; M.A. in Economics, University of Toronto
Specializes in industrial and technology policy and business and R&D strategies.
Director / Senior Researcher
Keiko Enomoto
Enomoto's main responsibilities include researching public institutions, as well as market research, and handling several projects related to industry-academia collaboration, environmental assessment, and various industry trend surveys. In the recent times, she has worked to revitalize the medical device industry and formulate the basic concepts for local governments and other organizations. Her active involvement in conducting research related to the promotion of the medical device industry, in particular, and supporting companies entering into and commercializing the medical device field is worth noting.
After graduating with a major in sports science at Waseda University, she worked at the Transplant Coordination Department of the Japan Marrow Donor Program and then proceeded to join Do Research Institute. Utilizing her basic knowledge and networks in the fields of medicine, health, and exercise, she has developed many medical-industrial collaboration activities. Currently, she is serving as the deputy secretary general of the NPO Organization, working towards promoting medical-industrial collaboration.
Career

Graduate School of Human Sciences, Waseda University
Specializes in medical device industry promotion, medical-industrial cooperation, and regional development.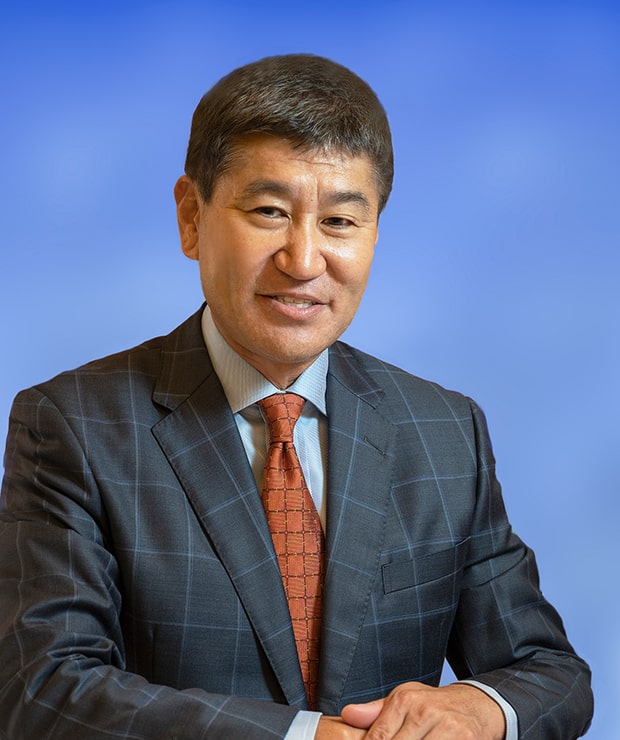 Director
Hitoshi Kawaguchi
Mr. Kawaguchi provides support to product R&D and globalization at the organization by conducting combined online and offline research of local and international consumers. As part of this research, he analyzes country-specific preference of customer and the preference factors and quantitatively identifies taste and visual elements appropriate for each concept and country implementing sensory science evaluation models. His expertise also includes measuring the effectiveness of PR and advertising based on the perceived power of brands and products, as well as supporting communication strategies.
He has studied in the Sensory Laboratory at the University of California's Department of Food Engineering. Moreover, he has engaged in sensory science collaborations with huge companies, such as Unilever, etc. Before becoming the director of Do Research Institute, he has worked as the vice president of a U.S.-based food manufacturer and a laboratory manager of Otsuka Pharmaceutical. He is mainly involved in supporting food manufacturers and restaurant chains in their global business.
Career

Researcher, Department of Food Engineering, University of California
Specializes in research and analysis through perceptual evaluation studies.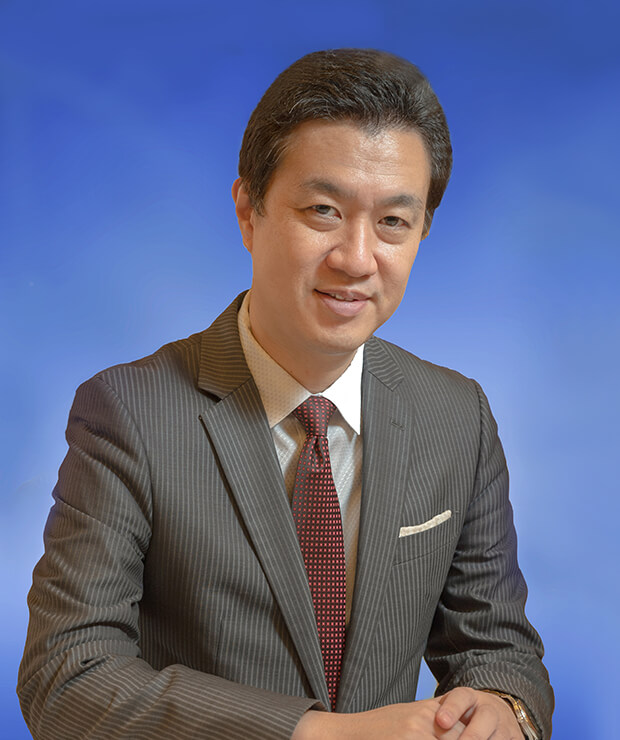 Head of Management Consulting Division / Senior Managing Director
Kenichi Kobayashi
Mr. Kobayashi's specialties lie in providing corporate, product, and service branding support and marketing and sales support and engaging in product and service development, as well as corporate digitalization (the management of client departments and sales planning, public relations and investor relations, marketing, product development, sales departments, etc.)..
By carrying out these activities, he helps major businesses increase their sales and improve their sales operations. Also, the various types of support included in his expertise are PMI support after M&A, growth support for new businesses, as well as overseas expansion support.
In the recent times, he has been working on a number of projects to support corporate DX promotion, mainly combining owned and digital media, which are the primary touchpoints with clients, along with corporate and product branding to improve company sales and value. He has also experience in naming, logo development, VI construction, patent strategy, and creative direction in the creative area of brands.
He previously worked for a branding and design company, a European and an American consulting firm, a European business software company, and a major Japanese telecommunications company.
Career

Graduate School of Business Administration, Keio University. Specializes in management systems, organization, and management.

Currently enrolled in a graduate school and has Master of Medical Science credits through the joint degree system.
Faculty: Department of Computer Science and Engineering (Semiconductor Laboratory)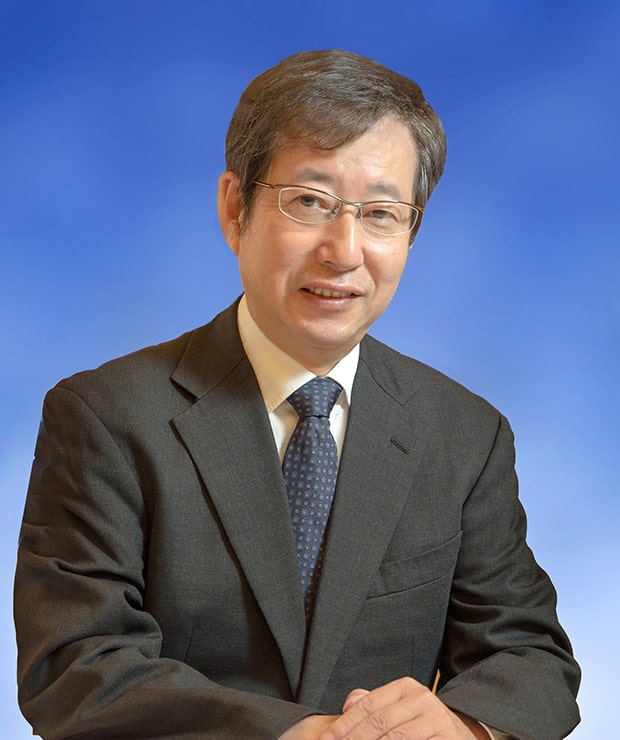 Senior Researcher
Yuichi Kanamoto
Mr. Kanamoto is the head of the CX Strategy department in the CX&Brand Strategy division. His responsibilities include assisting clients associated belonging to various fields with the necessary processes for the improvement of CX (client experience) by collecting and analyzing client opinions, developing CX visualization systems, providing implementation and operational support, etc. He emphasizes the inclusion of "brand" perspective while building CX.
He has written many magazine articles and papers on CX and.gives lectures and conducts in-house training every year.
He served as an executive officer of a foreign research firm in Japan and then launched a CX research/consulting business as the Japan representative of the CX business division prior to joining Do Research Institute.
Career

Master of Sociology, Graduate School of Social Sciences, Hosei University
Specializes in life-world theory and communication theory.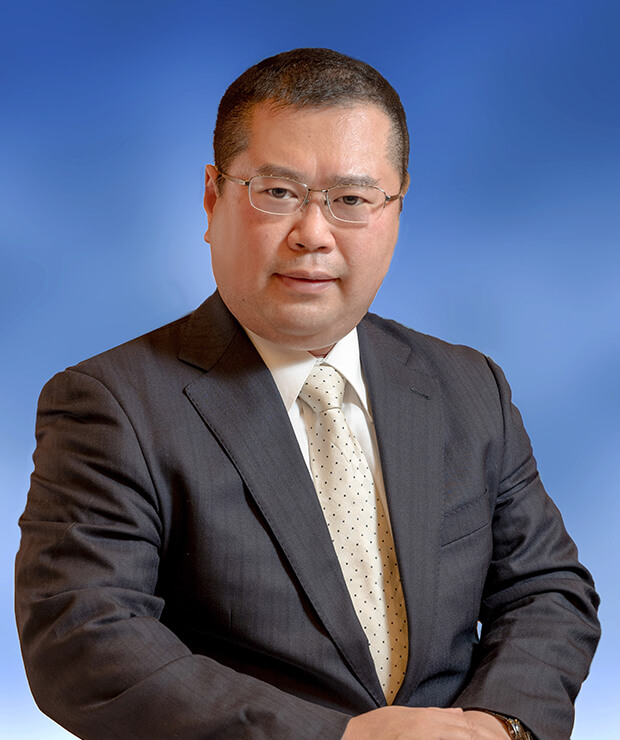 Senior Researcher
Koichi Yuuki
Mr. Yuuki is mainly involved in conducting research for the promotion of SMEs and regional industries at government agencies. His contributions involve the development of visions and plans for regional industrial development as well as themes related to the actual status of SME activities and management infrastructure and innovation creation.He has also provided assistance to SME management in terms of innovation and growth, as well as corporate support and regional industrial development systems. He takes a multifaceted approach, starting from basic fact-finding surveys to policy planning and project promotion support.
After studying economics at graduate school and at the university and conducting research on administrative and fiscal systems, transportation, and logistics at a think tank, he is currrently engaged in research projects related to management innovation of SMEs and regional industrial development.
Career

Graduated from the Faculty of Business Administration, Tokyo University of Science; completed the master's program in Management and Policy Science, University of Tsukuba Master's Degree (Economics)
Specializes in the promotion of SMEs and regional industrial development