Do Big Triangle
Do Research
"Do Big Triangle"
Three Functions That Lead Clients to Success
Our business platform "Do Big Triangle" helps clients maximize the power of their brands.
Do Research Institute provides three important services, namely, research, consulting, and platform, which are usually offered separately, in a single organization. We help our clients arrive at action through strategy creation and implementation by leveraging data.
Our Advantage
Why Do Research?
Three Functions That Lead Clients to Success
We are one of the few companies to combine the three fundamental elements of a future think tank: research, consulting, and platform.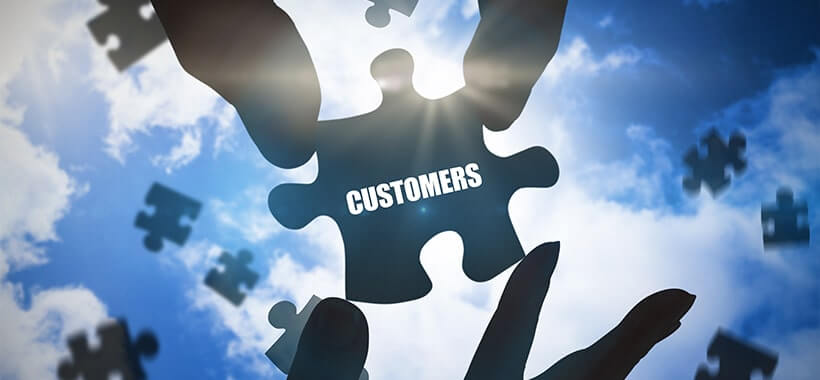 Project-Based Management
by Leaderships
We have built working relationships with professionals both inside and outside of the company. Our experts have excellent academic backgrounds and extensive practical experience and are valuable contributors to their respective fields.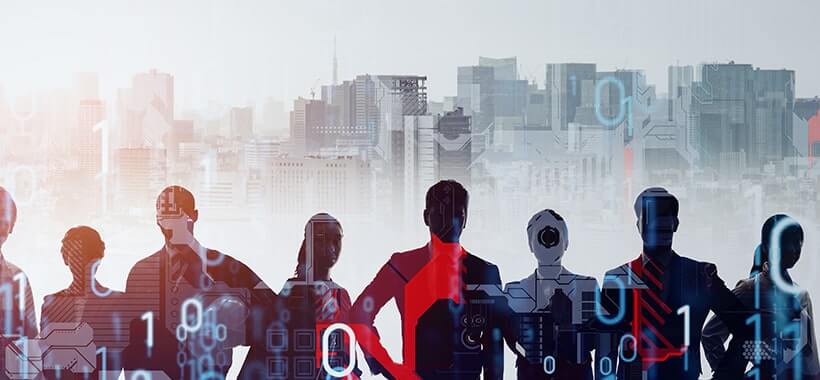 Curiosity to Create New Strategies
We possess the curiosity to constantly explore to generate benefits for our clients. We use our creativity to analyze and formulate strategies and policies in line with client needs.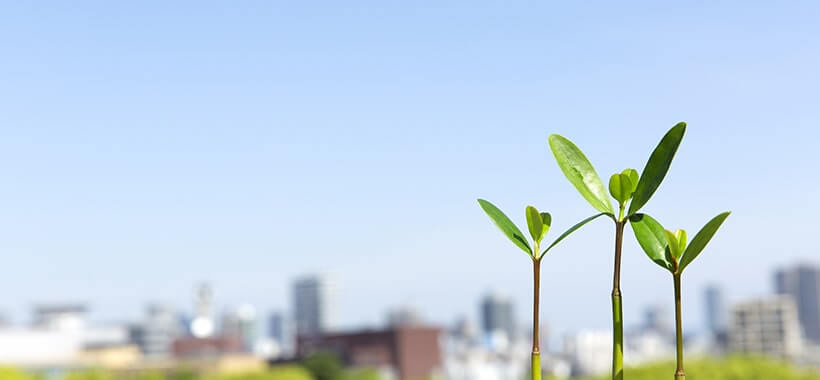 Our Vision
We look at the future in the long term.
Our environment is affected by a variety of external elements, such as technological innovation,
globalization, environment and pandemics, history, culture and values, and social, economic, and legal systems,
which, in turn, affect our vision for the future.
We do not just seek to solve immediate problems; instead, we want to promote projects with a long-term view of the future,
while taking into account the various changes occurring in our environment.
Our Solution
Problems We Can Solve
Data and Know-how Accumulated through Years of Analysis and Research in Specialized Fields
We provide a wide range of support.