The knowledge that cannot lead to
"Do" is noise.
We "think" to arrive at "Do."
Do Research is more than "doing research."
We provide useful "proposals" with data
+ consulting and IT technology.
Small
Institute
,
Big Curiosity
Our research areas are policy,
management, society, and people.
With great curiosity,
we realize a prosperous "future."
Our Advantages
Why Do Research?
Three Functions
Leading Clients to Success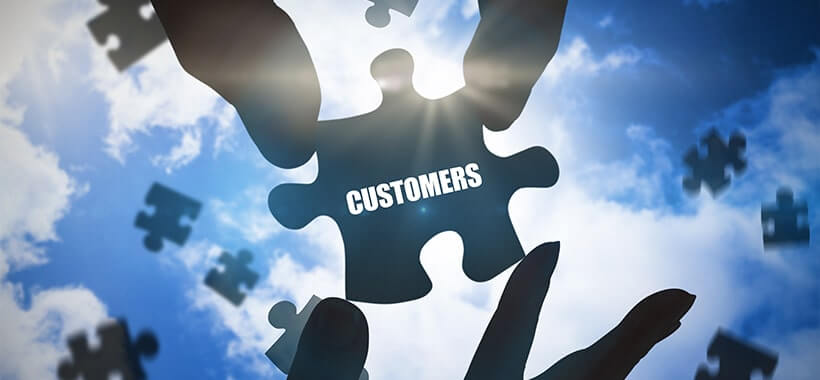 Project-Based Management
by Leaderships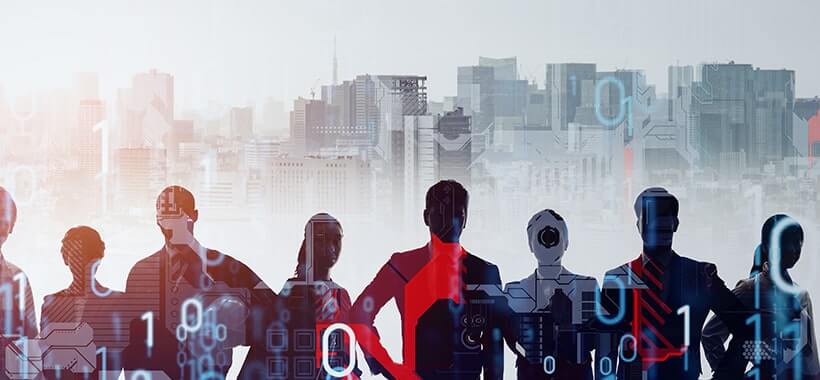 Curiosity to Create New Strategies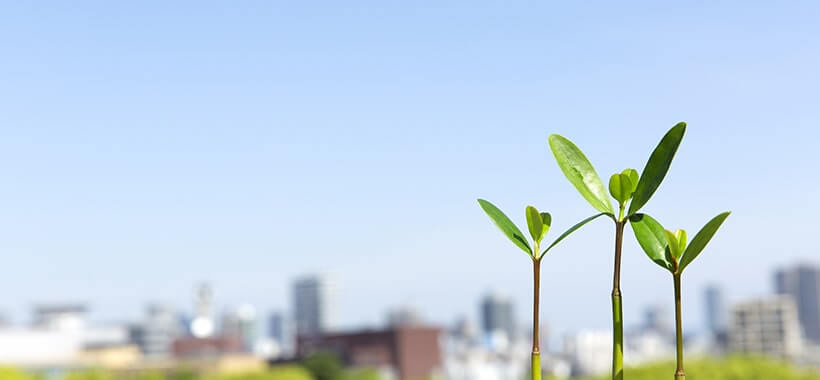 Our clients
Major Clients